REFINANCE YOUR HOME WITH YOUR SOLAR PANELS AND YOU COULD HAVE LOWER MORTGAGE PAYMENT AND NO ELECTRIC BILL
SOLAR IS NOT FREE

EVERY SOLAR LOAN IS ZERO DOWN

THERE IS NO SEE IF YOUR IN THE RIGHT ZIP CODE

THE POWER COMPANY DOESN'T PAY YOUR SOLAR LOAN

ALL LOANS HAVE TO BE APPROVED BY ANY LENDER...."CASH BACK OR WE WILL MAKE YOUR PAYMENTS" JUST MEANS THEY ARE OVERCHARGING YOU FOR THE SYSTEM
If you're purchasing solar on a new home or by refinancing your current home, you're in the right place. Finance of America Mortgage provides you with valuable information and savings ($1,500 credit on your closing cost). Whether your prefer to get started online or talk to us about your options over the phone, we're ready to help.

Call Dave Yanett at 720 217 8439
Email at Dave@loansclose.com
Or go to:
As a valued client of Americans Wholesale Solar Systems you're invited to take advantage of the benefits offered through Finance of America Mortgage. We can help with a HomeStyle Energy Loan or other programs that will fit your needs. Click the button blow to learn more or Call today!
HONEST ANSWERS TO ALL YOUR QUESTIONS
Finance of America Mortgage
I started this solar company because I wanted to help homeowners get a fair price and a system that works. My background came from the Auto Industry ,in finance, for over 30 years. Several years ago I got into Solar finance and was amazed at how bad the system was for the homeowners. I worked for two large solar companies and was one of the very few employees that cared if a homeowner bought a system, paid on it for over a year, and it still wasn't working.
The tax credits, as a promise of a large check to you. Selling homeowners under false pretenses, in fact you may even know of someone that bought a system with these unfortunate circumstances. We provide you with the most asked questions in regards to tax credits right on our website.
So after moving from Arizona to Florida and again watching homeowners not get what they need and no options for them to save money by giving them all the information, I then decided to get my business license and change the way the solar world was going. I was sick of the online ads on my Facebook page telling me I could get a free system. Why they feel the need to promote look here call us for your free system , nothing is free.
Myself and my employees will tell you the truth its not just a motto, which yes I have heard with the other companies I worked for. I am sick of the poor kids they send to my home that just last week in not so many words said he was from the power company. They are not from the power company they do not represent your power company.
Now don't get me wrong there are good solar companies out there I know them.
This is why I have created Americans Wholesale Solar Systems this is your company and we will always tell you the truth. Even if we know you don't need solar were going to tell you that.
Thank you and I look forward to getting you your solar quote.
-TonyaLee Sloan-Wilson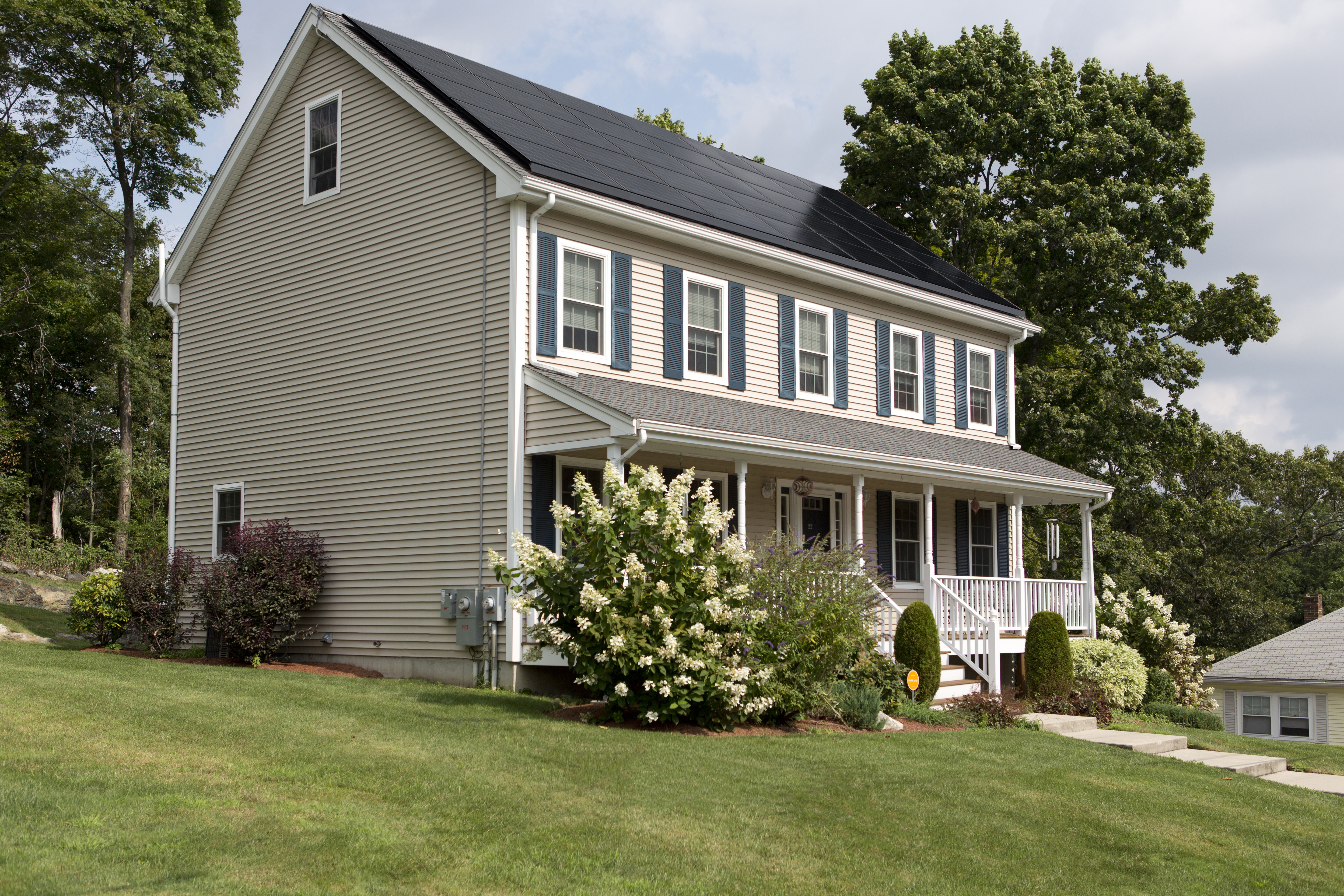 Now installing in 41 states and Puerto Rico.
Proudly supporting products made in the USA.
SAVE UP TO 33% ON YOUR SOLAR SYSTEM...ASK US HOW TODAY!!!!!
Changing The Way Americans Buy Solar
Americans Wholesale Solar Systems
Commercial and Residential Solar Projects